thank you for your service, and trusting us with your fleet.
We are proud to serve Police, EMS, and Fire Departments.
We offer reflective and quality graphics for emergency fleet vehicles. We understand that it is important for you and your team of responders to stand out and be easily recognized on the road.
Whether you have one vehicle, two vehicles, or an entire fleet, we can bring consistency to your team with bold graphics designed to last.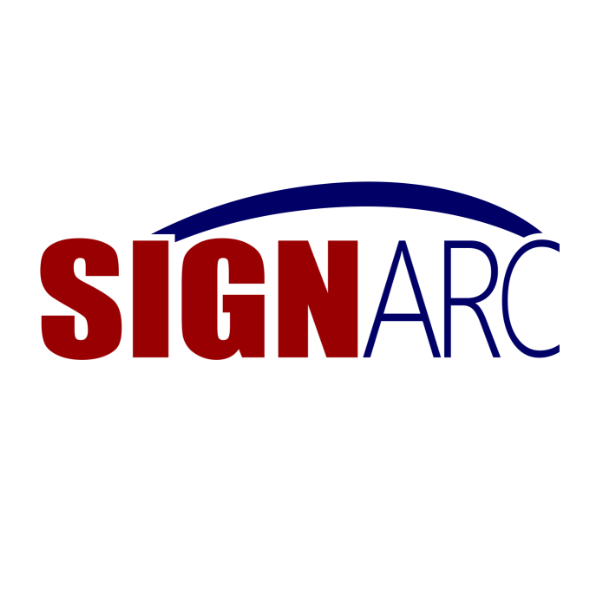 let's get started on your project.